Our clients are who best describe ETHIC.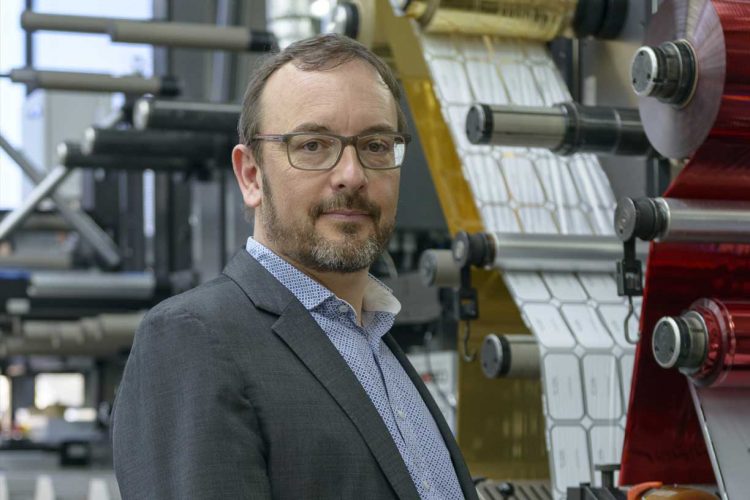 Arnold Derégnaucourt
President of the board
Imprimerie J. BILLET
The ability to listen and genuine respect are part of ETHIC and Gilles' DNA. The name suits the business perfectly.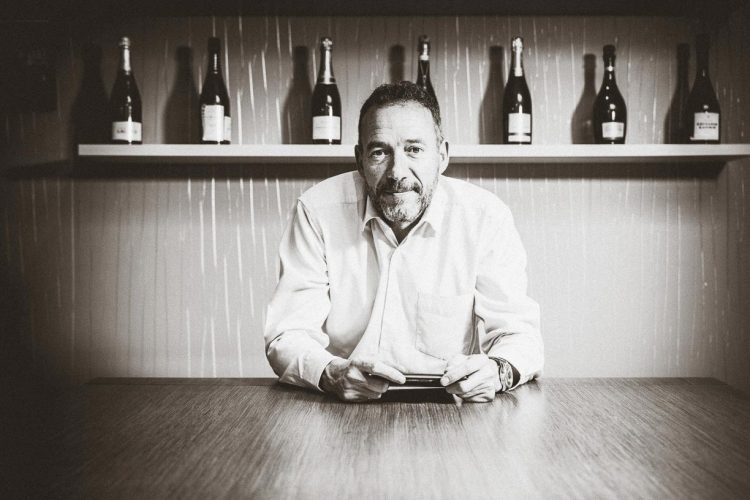 Juan Lopez
General Director
Imprimerie J. BILLET
Gilles is a person who has true values. He has the ability to reassure and soothe you. He makes IT accessible and understandable in a natural way.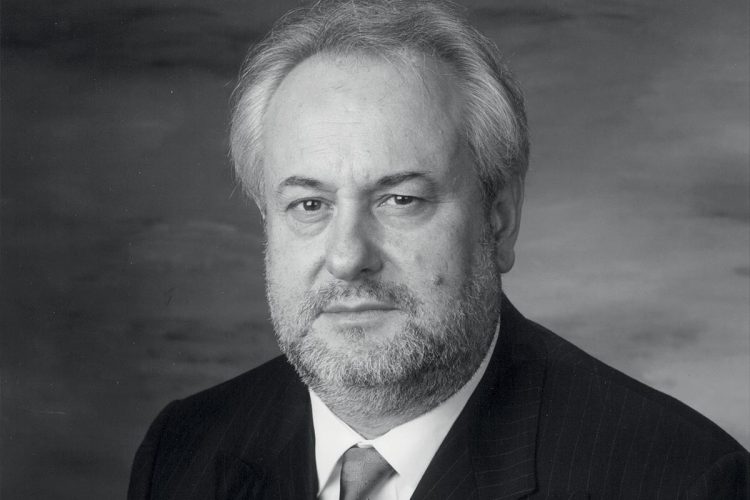 Raymond Martinet
Founder
Imprimerie GIP
Month after month, Gilles Bonin showed all his professionalism, patience and perseverance to all of us, with a good communicative mood, as if he worked for us at home, transforming this business relationship into real friendship.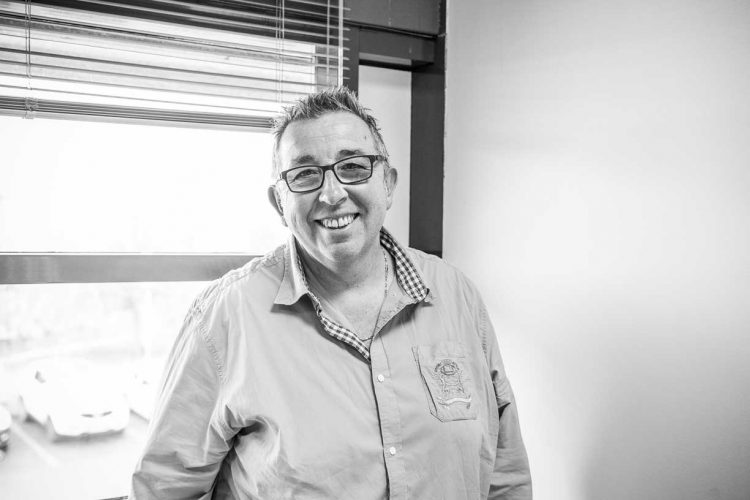 Thierry Laurent
MCC Sales Manager
MCC (Multi-Color Corporation)
Gilles has always gone above and beyond for us, and that mutual relationship is what has enabled our exchanges to systematically bring in results and a beautiful shared evolution.