Once upon a time
Gilles Bonin, the founder of ETHIC, has been a household name in the world of printing for over
30 years, particularly in the area of label printing.
In late 1999, he created his own company, which became
The Specialist Company of Label Printers, Rotativists, Leaf Writers …,
with fundamental values of integrity and commitment:
"Ethic, it's a matter of ethics".
His software quickly became the leading ERP Business Labeling Print Labels; that was in
January 2000.
Since then, ETHIC has received and honoured the trust of more and more prestigious Clients…
That's why Printers from all around the world, met at Label Expo, among others, pushed us to grow internationally.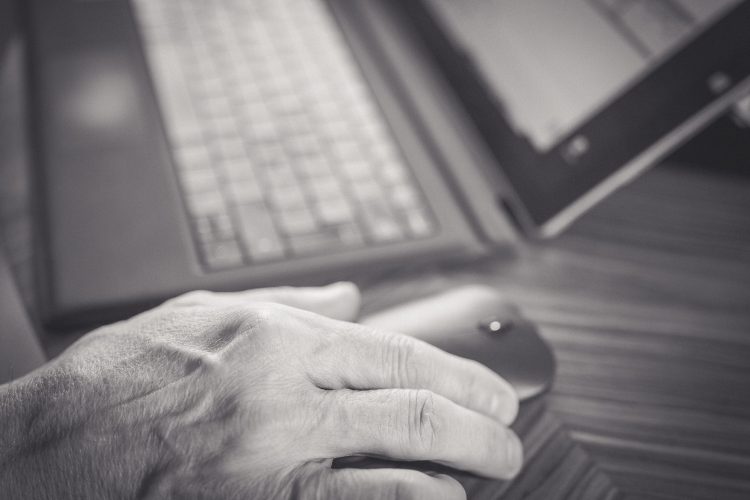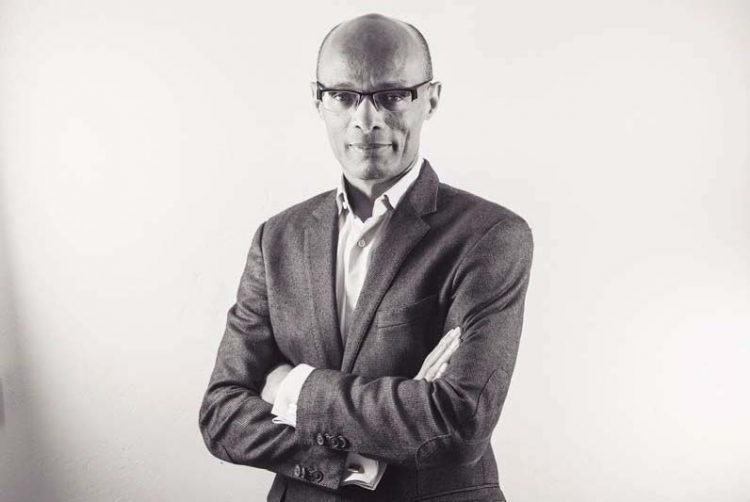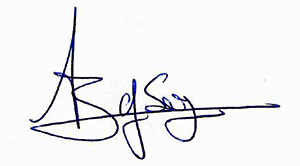 Gilles Bonin
Chairman of the Board