SOFTWARE - SOLUTIONS
dedicated to Printing Professions
Ethic Software: Ethics and Visionary
Our clients are who best describe ETHIC.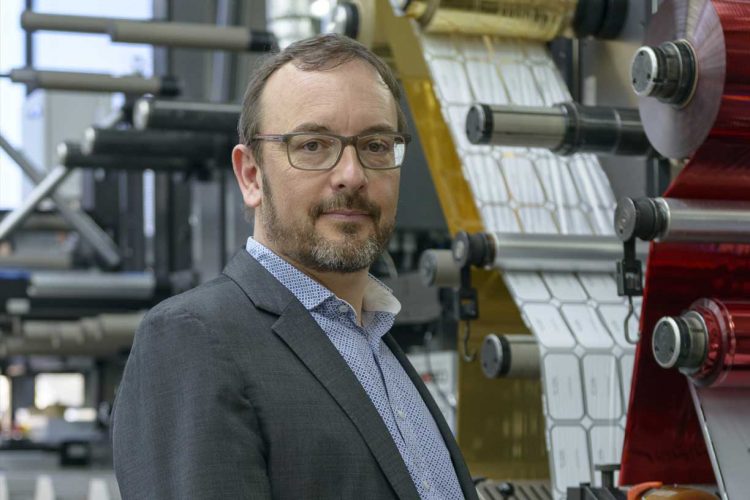 Arnold Derégnaucourt
President of the board
Imprimerie J. BILLET
The ability to listen and genuine respect are part of ETHIC and Gilles' DNA. The name suits the business perfectly.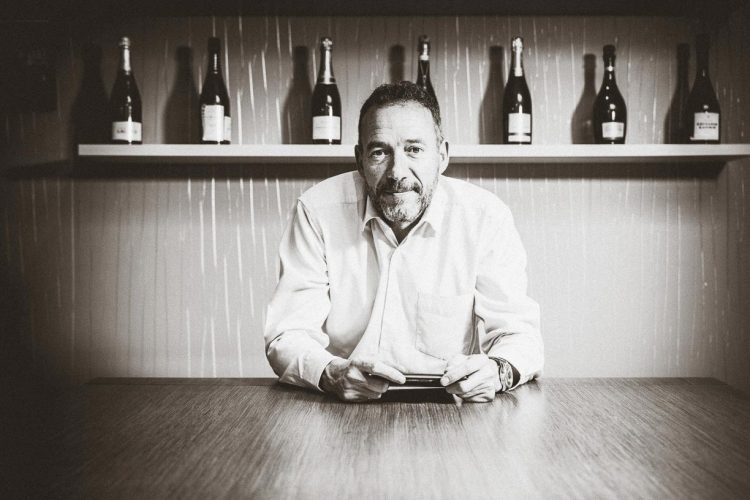 Juan Lopez
General Director
Imprimerie J. BILLET
ETHIC has the ability to connect all the different nuts and bolts of the different departments of a business.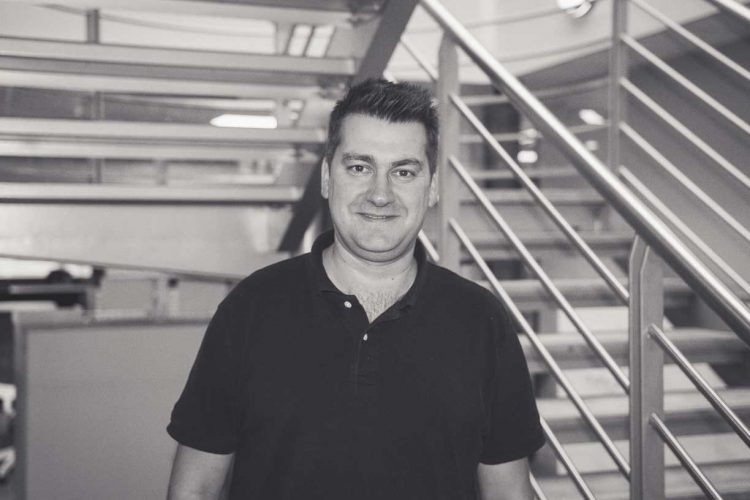 Matthieu Busvelle
Europe IT Business Analyst
MCC (Multi-Color Corporation)
ETHIC is the best, most comprehensive software on the market; it is focused on Production functions, which sets it apart from other rigid IT options.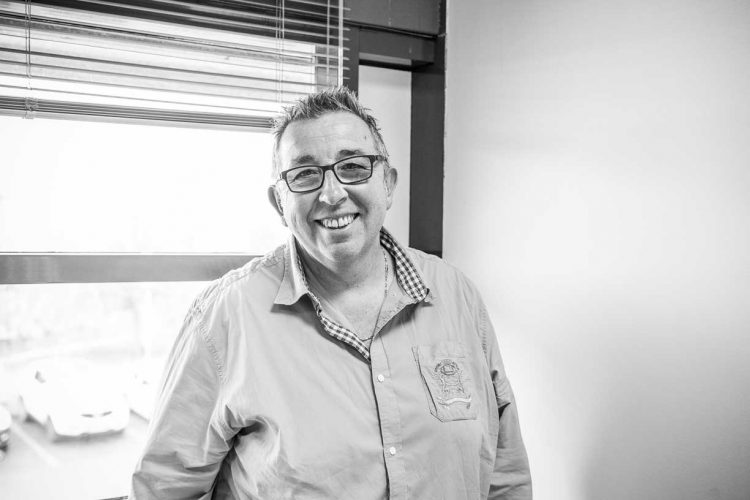 Thierry Laurent
MCC Sales Manager
MCC (Multi-Color Corporation)
Gilles has always gone above and beyond for us, and that mutual relationship is what has enabled our exchanges to systematically bring in results and a beautiful shared evolution.
Our Clients Speak About Ethic>
Tradition
"Solid foundations are the basis to reach
the highest peaks"

For over 30 years, the founder of ETHIC has been passionate
about the Printing and Graphic Arts Industry…
For more than 20 years, ETHIC has been dedicated
to RESPECTING the traditions of this industry.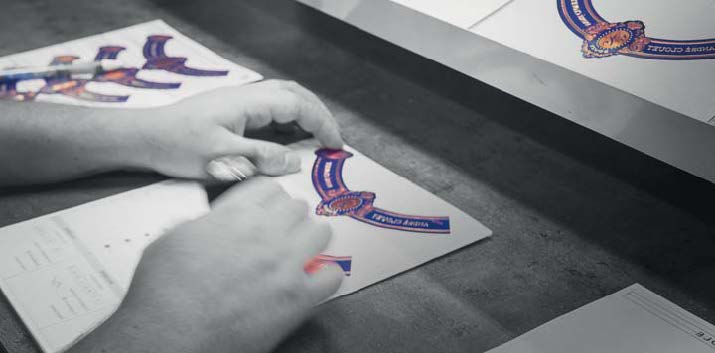 Passion
"PASSION that drives Quality and Perfection"

Our Passion for PRINTING and RESPECT for its Traditions.
The Trust of our first Printer Clients who were our Mentors and have been our Peers for over 20 years
Their loyalty and that of all our clients…
… is at the heart of our daily and perpetual motivation to always bring you more Satisfaction.
It is obvious for us that we Owe our EXCELLENCE to Our Customers.
Therefore, the Excellence of our Software has become a GIVEN for Our Customers.

Perfection
"It's the attention to details that creates The Harmony of the whole"

Your needs specific to the Art of Printing…
Your specialties in the Printing Industry, in the broad sense,
and for Labelling in particular… have made our software a Unique Tool
that matches your custom needs perfectly,
with a dynamic and responsive team to serve you, thanks to its simple, family structure.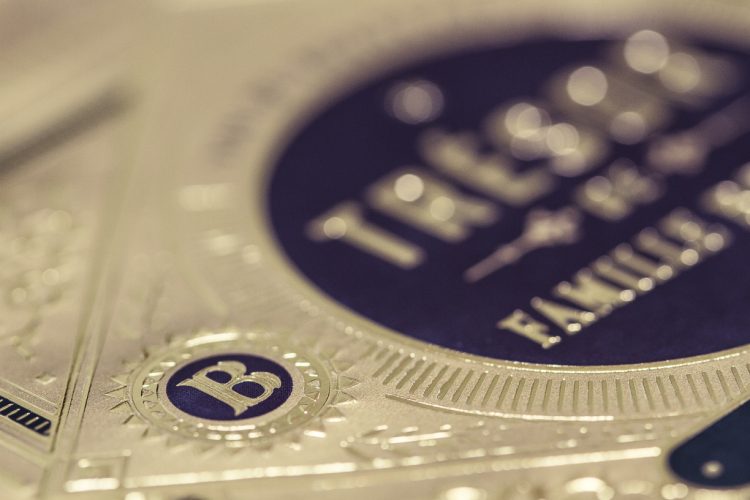 Caring
"We elevate Service to Printers towards a new dimension : a Unique Cocktail of Excellence and Expansive Vision"

Like a Cavalry, our team is light and responsive to always DEAL with your needs and emergencies .
Customer SERVICE is what we are programmed for.
We have the heart to take care of our customers,
consolidate and comfort them.
So, many have become more than "Clients": individuals who can count on one another.
That is why : The Reputation of Our Customer Service has been our Pride, from the start.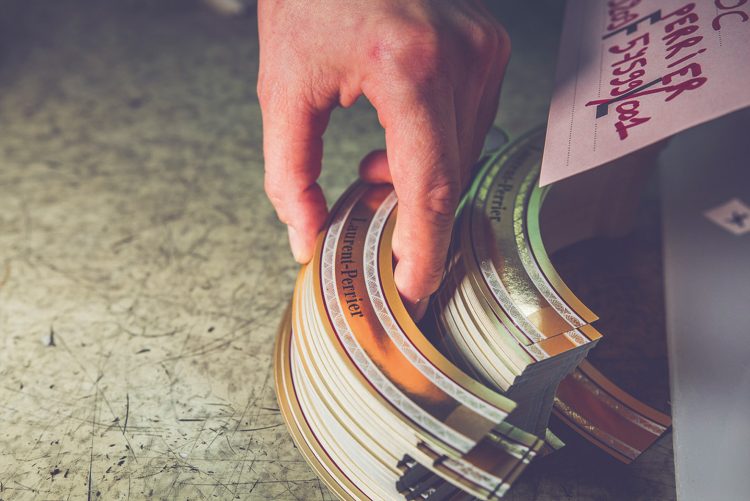 Visionary
"To rise above rigid standards, we must be pioneers"
ETHIC Software has always been at the forefront of VANGUARD and INNOVATION.
Listening to our Clients and our knowledge of their Business has allowed us to identify new influences.
Our ability to react quickly has enabled us to systematically create inspiring software & adaptations…
…Anticipating your needs for the Future of Your Printing Company : that is our Mission..
The printer who will use Ethic Software at 100% of its potential, will have the printing press of tomorrow…