Our clients are who best describe ETHIC.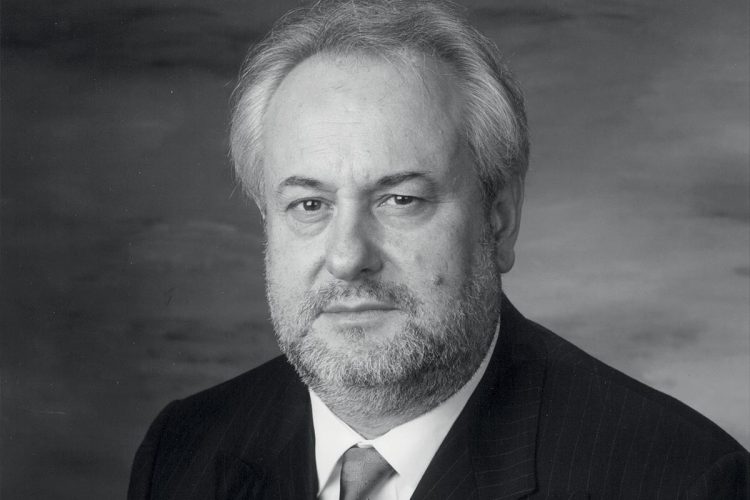 Raymond Martinet
Founder
Imprimerie GIP
After forty-five years of career and hundreds of meetings,  I will remain forever in my memory Gilles, who holds an essential place as a true friend, forever.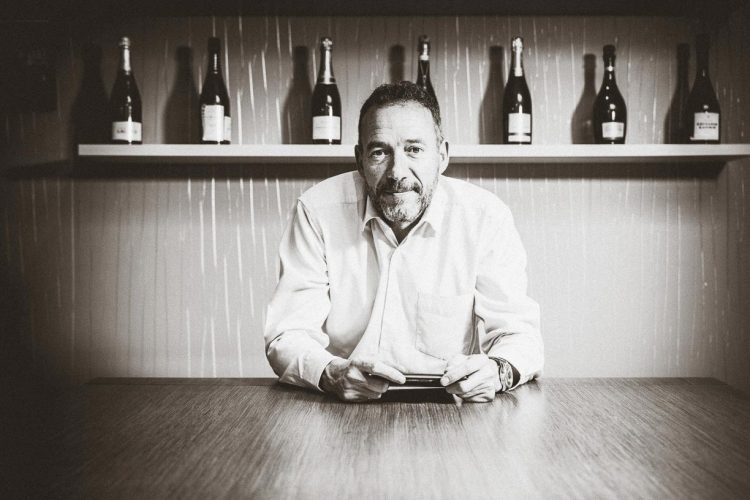 Juan Lopez
General Director
Imprimerie J. BILLET
Gilles is a person who has true values. He has the ability to reassure and soothe you. He makes IT accessible and understandable in a natural way.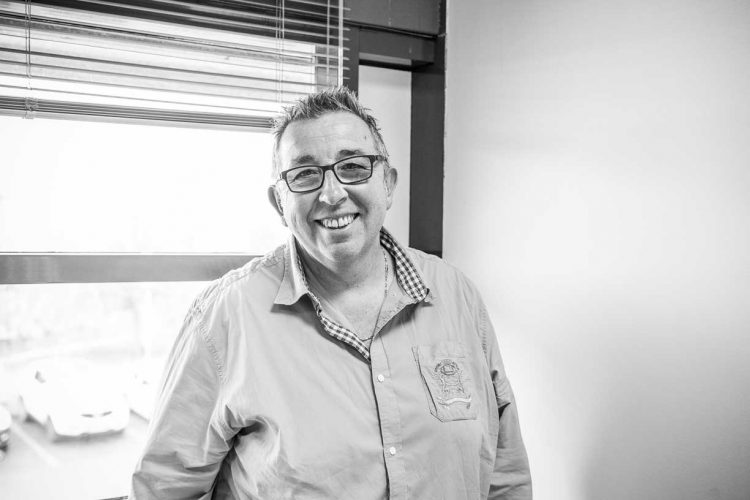 Thierry Laurent
Sales Manager
MCC (Multi-Color Corporation)
Gilles has always gone above and beyond for us; such reciprocity and approachability are what have enabled our exchanges to systematically bring in results and a beautiful shared evolution.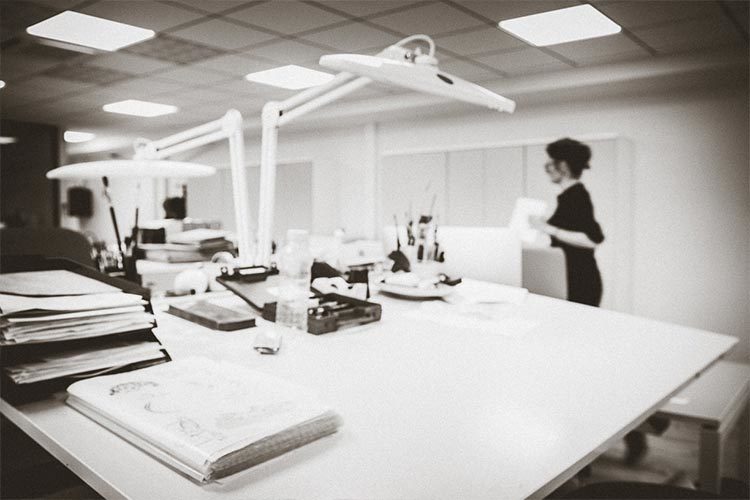 Véronique Gardies
Purchasing Manager France
Groupe MCC
ETHIC is a magical tool: like a silk glove you slip on, which allows any additional option to be added on.