Our clients are who best describe ETHIC.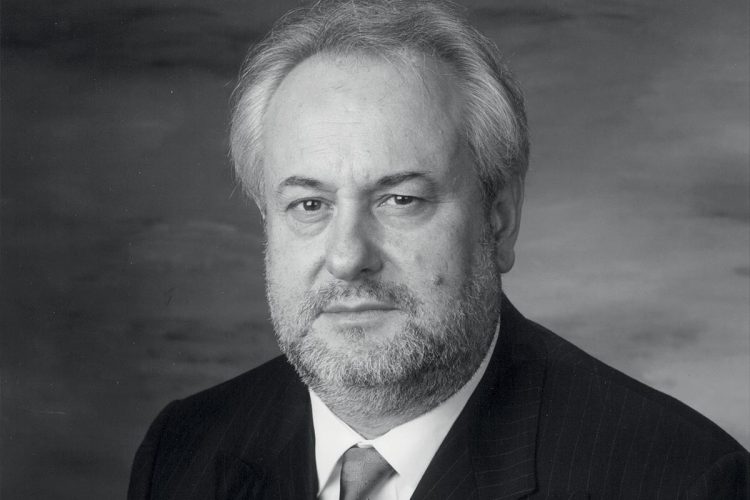 Raymond Martinet
Founder
Imprimerie GIP
Month after month, Gilles Bonin showed all his professionalism, patience and perseverance to all of us, with a good communicative mood, as if he worked for us at home, transforming this business relationship into real friendship.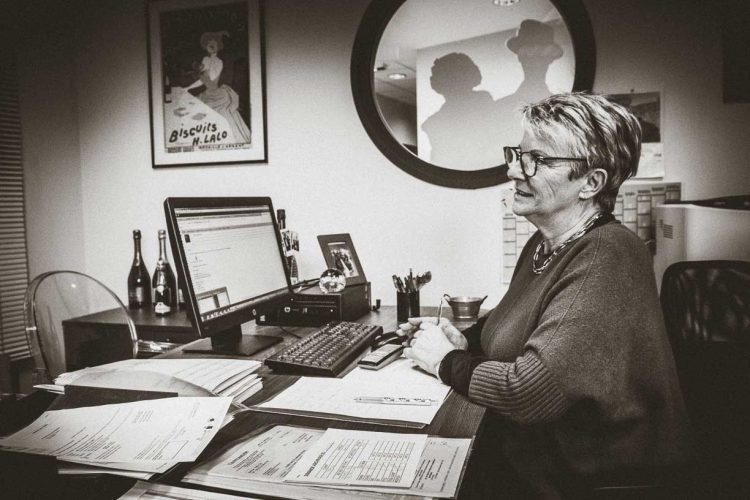 Bernadette Jesbera
Assistant to the General Director
Imprimerie J. BILLET
ETHIC is a part of the evolution and future of Billet as it fully embraces our traditions.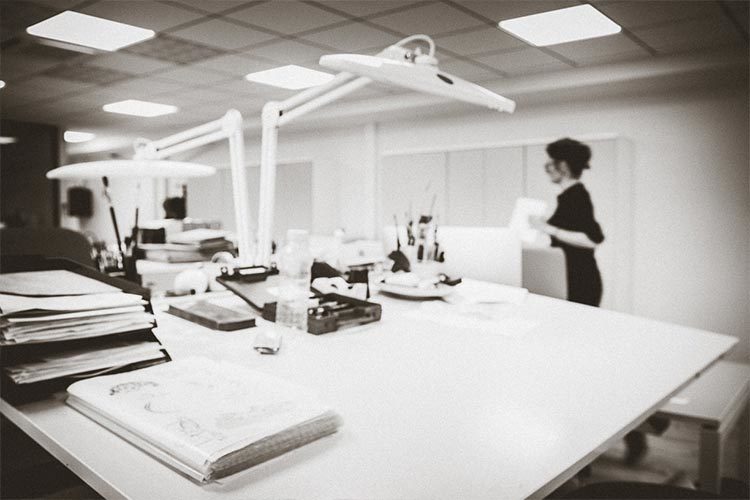 Véronique Gardies
Purchasing Manager France
Groupe MCC
ETHIC is a magical tool: like a silk glove you slip on, which allows any additional option to be added on.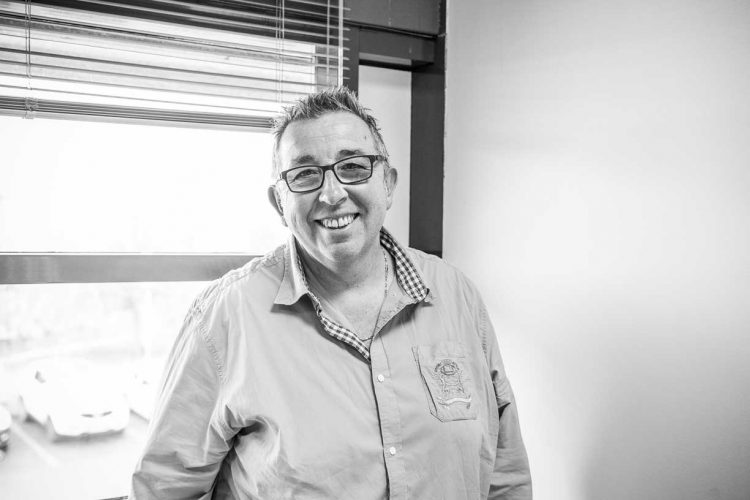 Thierry Laurent
MCC Sales Manager
MCC (Multi-Color Corporation)
Gilles has always gone above and beyond for us, and that mutual relationship is what has enabled our exchanges to systematically bring in results and a beautiful shared evolution.