Our clients are who best describe ETHIC.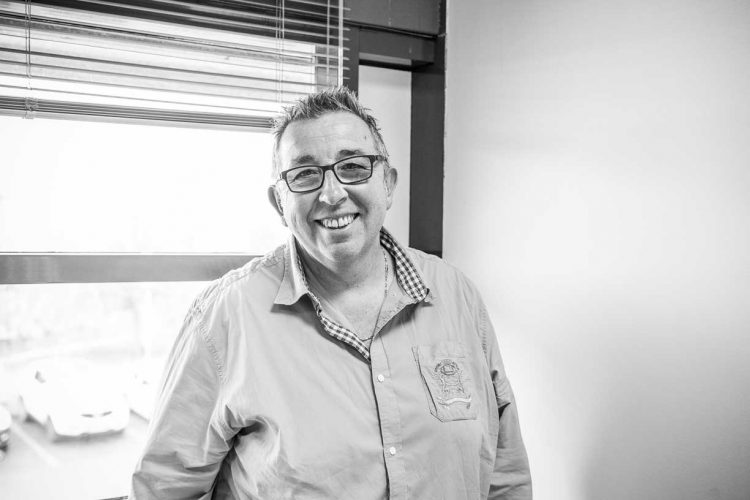 Thierry Laurent
Sales Manager
MCC (Multi-Color Corporation)
Today, with hindsight, we regret having had cold feet 18 years ago because now we have come to realise how everything can go through ETHIC and how it fosters development with each customer.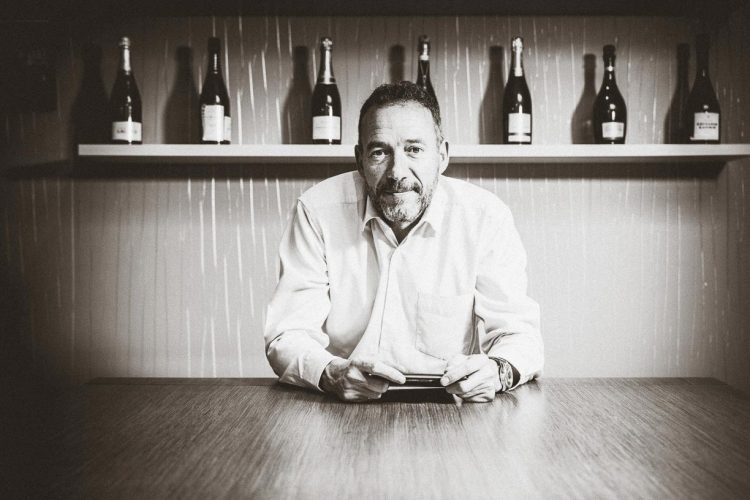 Juan Lopez
General Director
Imprimerie J. BILLET
ETHIC provides tools that revolutionise the commercial approach and allow you to better manage your orders.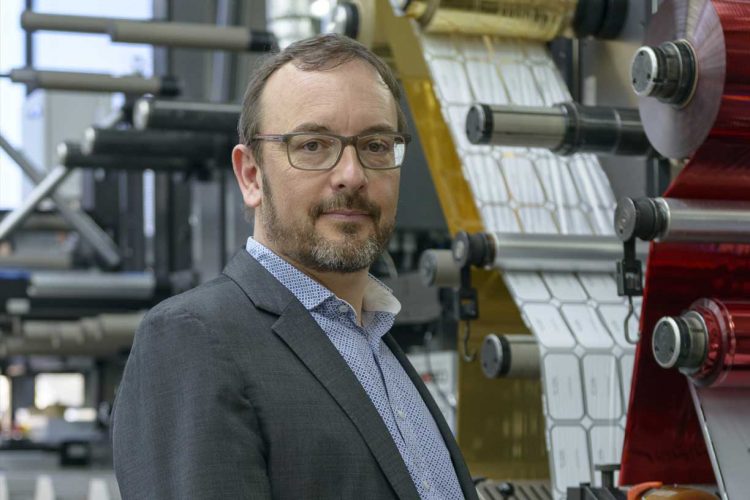 Arnold Derégnaucourt
President of the board
Imprimerie J. BILLET
Since we work with ETHIC I do not remember a single negative answer to a request.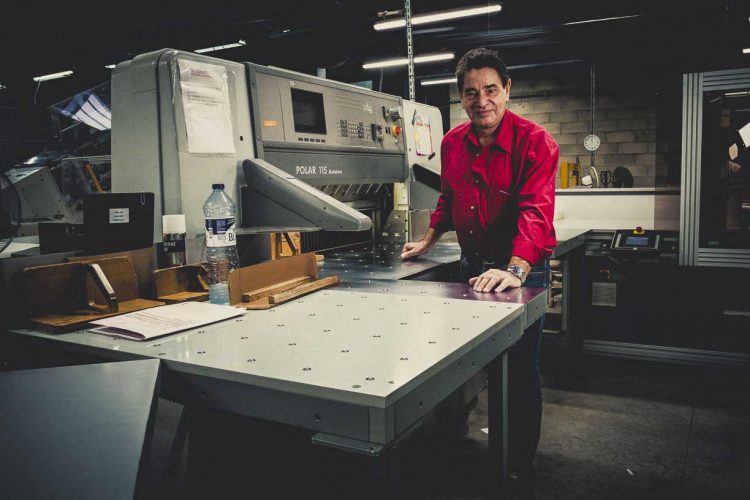 Patrick Ouzeau
In charge of the workshops from 1983 to 2018
MCC (Multi-Color Corporation)
ETHIC is rarely ever used to 100% of its full potential whereas it is perfect for the entire production process, management and flows that can vary according to demand.