ETHIC IBERICA, our 1st European subsidiary
Since 1999, ETHIC Software has been the ultimate specialist of Label Printers, whose Software is the first truly "Trade" ERP of the Graphic Arts Market, with fundamental values of integrity and commitment:
"ETHIC : as a matter of ethics".
Ethic Software offers one and the same global ERP for all your printing plant, with unique and unmatched optimisation calculations, at each production stage, from CRM to Management, through Product Sheets, OF, etc… with the ability to install, deploy, train and troubleshoot remotely…
As ETHIC's customers (including the most important French & European printers) bear witness to this, ETHIC Software means "Expertise & Experience","A sense of listening to Personalised Service","Understanding and Responsiveness whatever our needs","The answer fully adapted to our specificities"," Avant-garde and innovation","The best ERP with a global vision Production Profession"…
…This is how the Printers from all countries around the world, met at Label Expo, among others, pushed us to develop internationally.
With the creation of our Spanish Subsidiary, ETHIC SOFTWARE is now at your service throughout the Iberian Peninsula.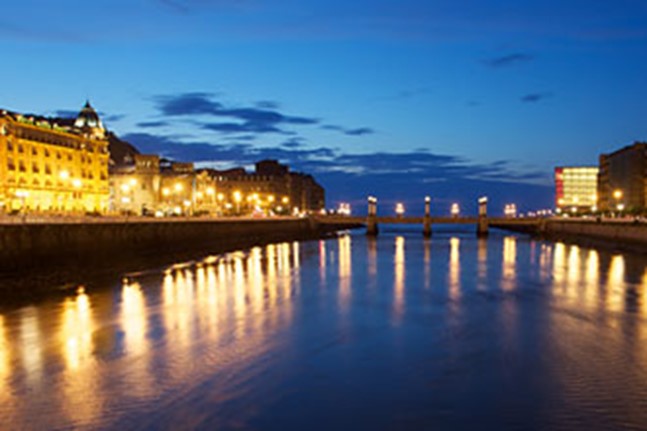 ETHIC SOFTWARE IBERICA
Avenida de la Libertad, 17, 2°
20004 San Sebastián
España
Contact : info@ethicsoftware.com
Mob : +34 682 370 707